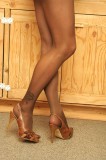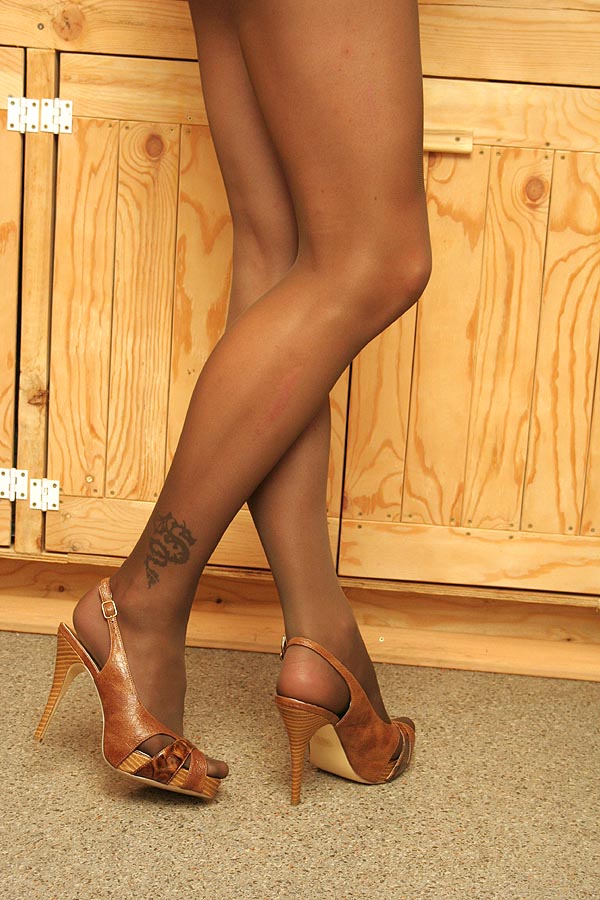 You may remember RiK by these photos. He's happy to have an understanding wife (who made the photos, by the way), understanding friends (not sure about the heels, but they definitely know that he wear pantyhose), and who lives near easily the most beautiful and amazing lake in the world (I'll leave it to you to figure out).
Don't forget to check "men in pantyhose" forum thread.
Many thanks to RiK and his wife!