What do you think about the current thumbnail size? Is it OK? Or is it better to increase it? To give you some ideas:
- current (this one is clickable)

96px 3.89KB

120px 5.26KB

140px 7.08KB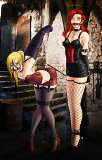 160px 8.82KB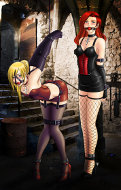 190px 11.50KB
On one hand it's easier to see without clicking on the image, what may save some traffic and clicks. OTOH, the pages will load slower and will be larger. On one hand, Google might prefer the bigger size, OTOH, even 190px is not big enough to show in the image search.