hello all. I wanted to tell you that I wrote a story linked to fetish-themed latex masks, diapers, toilet for some strange reason and abundant panty poop tables. maybe someone you like, but all, any instance of this narrative. but at least they can see the pictures I made to accompany it.
(Two of these four drawings hid by the spoiler in case anyone would bug the scat and panty-poop)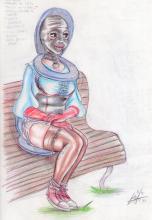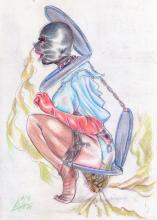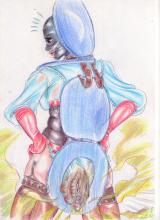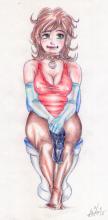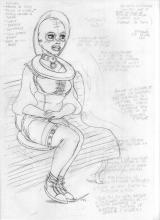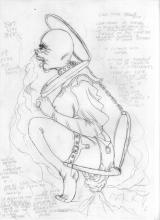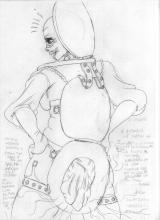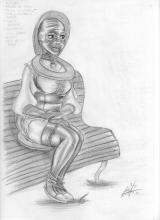 Unfortunately this story is only in Spanish (in fact I write this myself through a translator XD) but I think using some tools may achieve read. I hope someone finds some of their tastes satisfied in this story (is a bit large to post in one post, so leave a link).
http://beef-bros-comics.blogspot.com.ar/...oilet.html
Enjoy!