The goal is to have a selfbondage session where I tie myself up, pull a string and get hoisted in the air and be suspended completely helpless.
This is me trying out some things and first I wanted to know if the pulley system for doing the actual suspension works. I did a few runs before this and hit a few kinks but now I have reliably done this a couple of times and decided to film it.
I secure the harness to the carabiner that will pull me up, then I pull a rope that releases the counter weights. I use a 2:1 ratio with 60kg of weights so it has no problems lifting me and overcoming the drag that's always there with ropes. When I want out I have to start swinging to be able to reach another rope that I can pull that will release the anchor point for the counter weights, this drops me back to the floor. My backup is a knife attached above me with a string that I can pull to get it.
here are some video stills, the actual video is coming soon.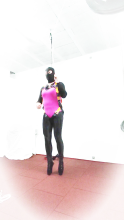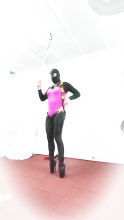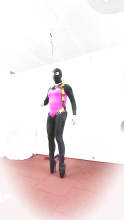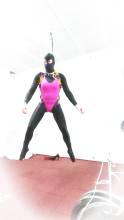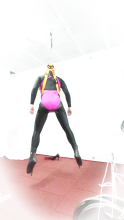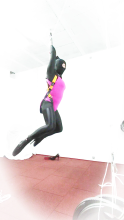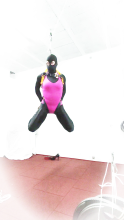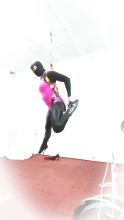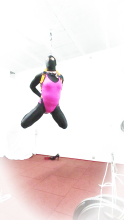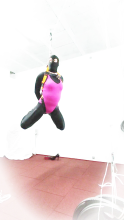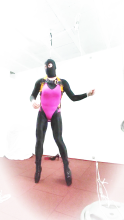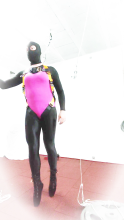 Edit: Video is up:
Source:
https://www.pornhub.com/view_video.php?v...7faaa43f43