You have found something interesting on Aliexpress or eBay (even if not yet - read further!) and you are about to buy it. Great! May it arrive quickly and bring you years of enjoyment and pleasure! And guess what? You can
multiply your pleasure
(heard of resonances? 😊 ) by  considering these two actions: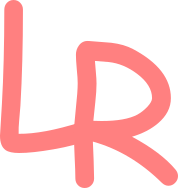 o- Let others know what you have found! Just drop a link here (and I will move it to the appropriate place) or in the dedicated threads.
o- 
Click these links right before purchasing
:                      
on AliExpress
on eBay
that will help the site to entertain you for free and you might find something amazing!
So... You have found something interesting on Aliexpress or eBay